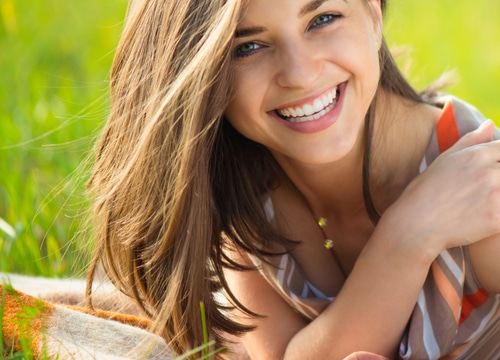 Teeth whitening is one of our most popular cosmetic treatments at Acre Wood Dental and is often requested for its ability to dramatically transform your smile in a short amount of time.
When you come to our office, this process can be completed in as little as an hour and can whiten your smile by multiple shades. When you whiten your smile at home, we will create custom plastic trays to hold your whitening gel. If you are interested in achieving a whiter, more confident smile, we invite you to call our dentists and dental team today to schedule a visit. We are excited to help transform your smile!
Make your appointment today!
[contact-form-7 id="2063" title="Waco LP Contact Form"]