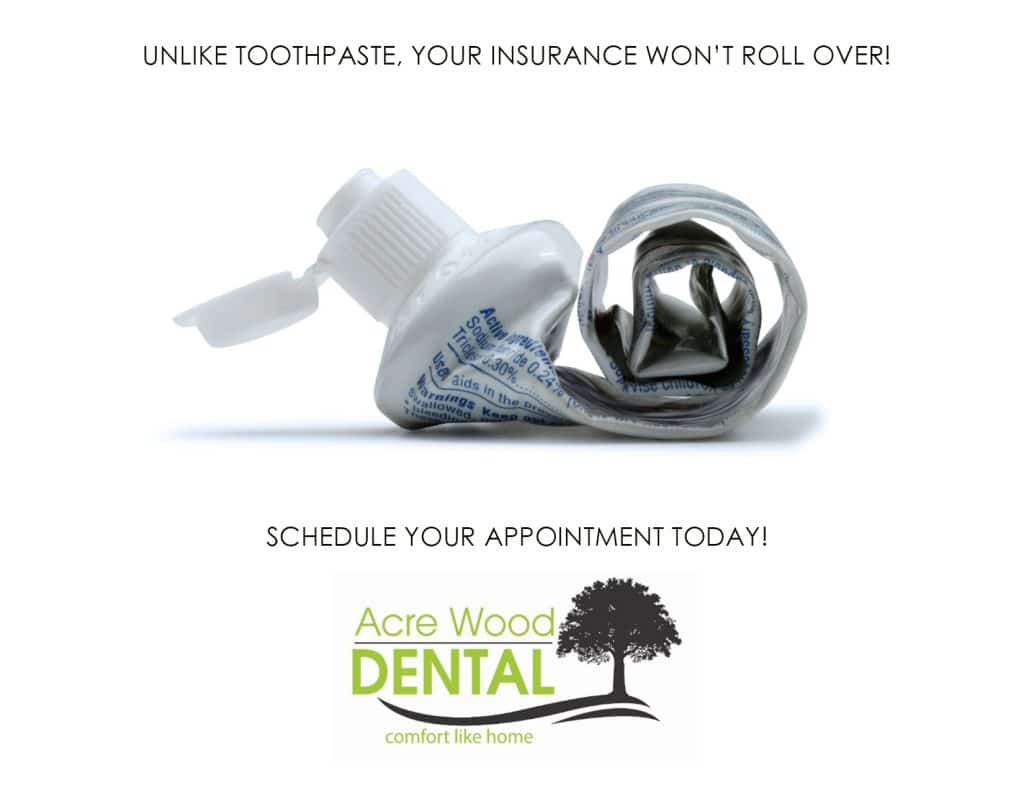 At the heart of Acre Wood Dental is our commitment to providing you and your entire family with comprehensive dental care to meet all of your needs and goals. As the end of the year comes to a close we want to make sure you have plenty of time to reserve your appointment or complete your treatment. Since insurance does not roll over, now is the time to make sure you use it before you lose it! 
Fill out the form today to reserve your appointment! We look forward to seeing you!
Make your appointment today!
[contact-form-7 id="2113" title="Reserve Your Appointment Insurance Email"]