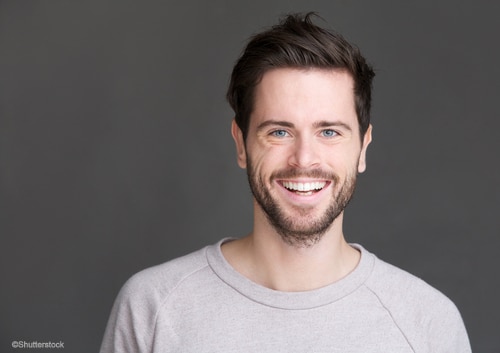 At Acre Wood Dental, we are Waco's Dental Implant Experts! We understand that losing a tooth can have a major impact on the way you view yourself and your ability to live a fully functional life. Not only can self-esteem be damaged, but you can quickly begin experiencing difficulty with eating, chewing, and speaking. To ensure your smile is restored to optimal health, we offer dental implants.
If you are considering dental implants, we welcome you to contact us today to schedule a consultation. We are eager to help you achieve the smile of your dreams!
Make your appointment today!
[contact-form-7 id="2067" title="Temple LP Contact Form"]