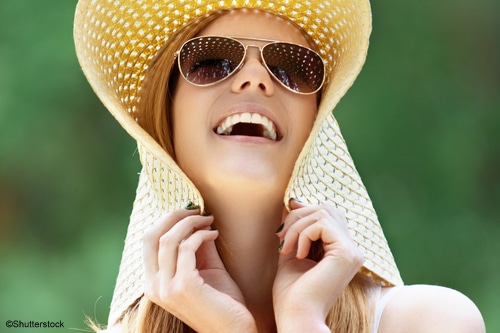 All-on-5's is a dental implant treatment procedure that allows you to have a full set of teeth without having to undergo multiple surgeries and replacements to place a full set of implants in your mouth. All-on-5's is sturdier than the typical All-on-4 process and we offer the procedure at the same price. Basically, you get one implant free! All-on-5's is full mouth dental implants – otherwise, implant-supported full bridge or full denture. It was developed to eliminate the need for extensive surgery, bone grafting, and complicated treatments. This means that most patients who suffer from ill-fitting dentures or non-restorable natural teeth could benefit immensely from dental implants. And, there are a lot of advantages to choosing the All-on-5's technique for your full mouth replacement.
First, when you come in for All-in-5's in Waco, Texas, you will have a FREE, personal consultation with Dr. Johnson. Since every patient's case is unique, you can be sure that the treatment recommended to you is personalized and suited to your individual case. There is no one-size-fits-all treatment when it comes to restoring your smile with dental implants. Reserve Your Appointment Today!
Make your appointment today!
[contact-form-7 id="2063" title="Waco LP Contact Form"]