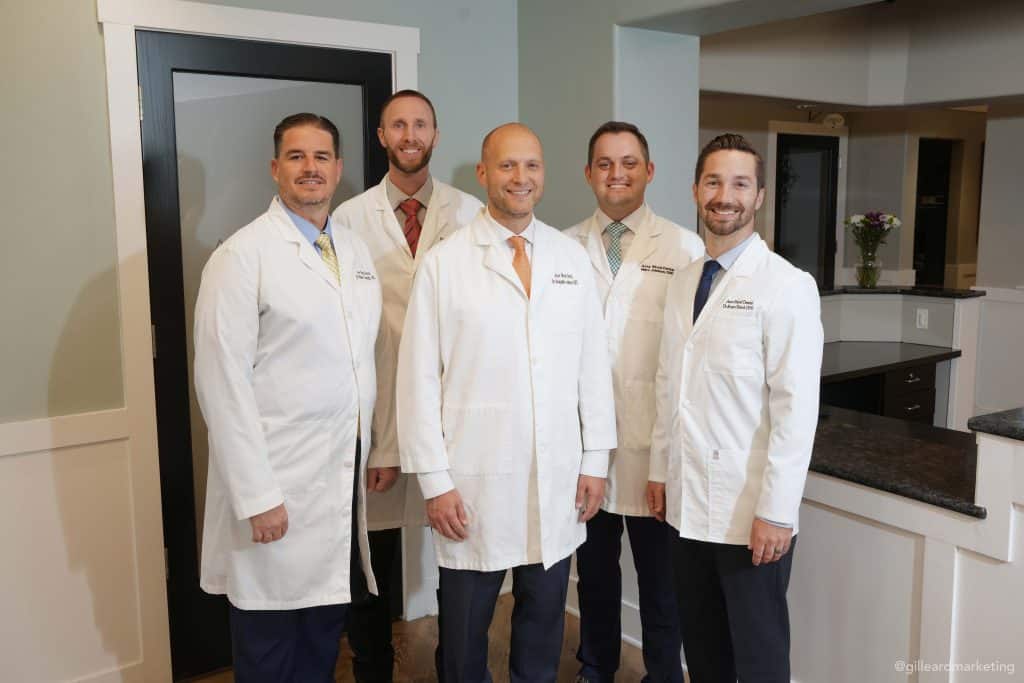 Your Top Dentist in Temple
Acre Wood Dental in Temple, Texas, is the perfect place to go for all your general and family dental needs. Dr. Johnson is an experienced family dentist who will ensure you and your loved ones get the best care possible. He and his team of professionals provide a wide range of dental services, from regular cleanings and checkups to teeth whitening and cosmetic procedures. Dr. J is dedicated to providing the highest quality of care by utilizing the latest technology and treatments. We strive to ensure that all patients feel comfortable and confident with their care. Whether you need a checkup or a more extensive procedure, Acre Wood Dental and Dr. J are here to help. Schedule an appointment today.
Contact Acre Wood Dental in Temple Today!
Fill out the form below to get in contact with us. Or call us NOW at:
Highest 5-star Reviewed Dentist in Temple - See Why!

I highly recommend this place. If I could add 5 more stars I would. I don't usually write reviews, but I was so impressed from everyone at Acre Wood Dental that I want others to know how caring, friendly  and professional they are. From the receptionist, hygienist, to doctor they all made me feel welcome and I felt they really cared about my teeth. Thankfully, I didn't need any work done. Other than my routine check up and cleaning. They are incredible and all my family goes here.
-Angelica De Anda

Amazing place! They took care of my needs right away. Even walked me through everything they where doing while they where doing it! Made me feel very comfortable and at ease with my situation. Highly recommend! Definitely will be switching to them from now on!
-Andrew Davis

Worth 6 STARS! The staff here are OUTSTANDING with kids and adults. Took my kid here for our first dental visit ever (toddler). And, as an adult patient, I've seen them for cleaning, check-up, fluoride application, dental work, referrals, etc. Cierra and Dr. Johnson were so kind and engaged and genuine and gracious. Also, this place is very transparent and upfront about what costs are due on day of service (cash pay, copays, etc) and when supplying estimates so you aren't surprised!
-Lori Rodke