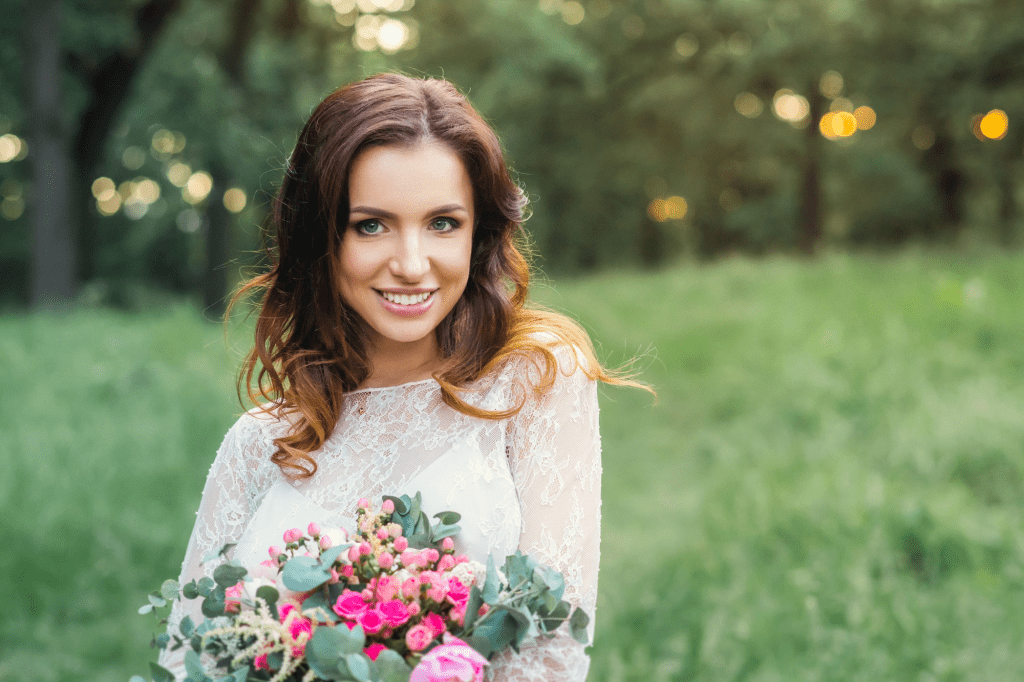 Dr. Benjamin Johnson at Acre Wood Dental offers a full range of cosmetic dentistry services to help you achieve the beautiful smile you've always wanted. Dr. Johnson is highly skilled in cosmetic dentistry and can help you with dental cosmetics such as whitening, contouring, and reshaping. He also offers veneers, a great option for covering up chips, cracks, and other imperfections in your teeth. With Dr. Johnson's expertise and experience, you can trust that you will get the best possible results from your cosmetic dentistry services. Schedule an appointment today.
Contact Acre Wood Dental in Waco Today!
Fill out the form below to get in contact with us. Or call us NOW at:
Highest 5-star Reviewed Dentist in Waco - See Why!

Life changing! I can't even express the gratitude I have for this Staff here in Waco & Dr. Johnson!
They took care of me fast, everyone was so friendly, and the atmosphere was genuine!! I love my new smile and will forever be grateful.
-Amanda Brown

We had a great experience! My son is almost 4 and went in for routine check up, He enjoyed every bit of it. He was continuously asking questions about different tools and processes and wanting to do things with the dentist. They took their time with him & have great caring attitudes! Our little family uses Acrewood dental as our dentistry & have nothing but great things to say about them! 
-Elizabeth Melvin

I love this place. Everyone is so nice and make everything so easy. Very nice clean facility and very organized. Makes for a good experience.
-Janice Bruce